This year, I planted my first ever
garden
! Over the course of the season, I've learned some lessons. For example, 9 tomato plants is too many for my garden size, jalepanos don't grow in my area, and green tea kills some types of tomato bugs. I've become friends with my tomato monster, but it was time to say good bye.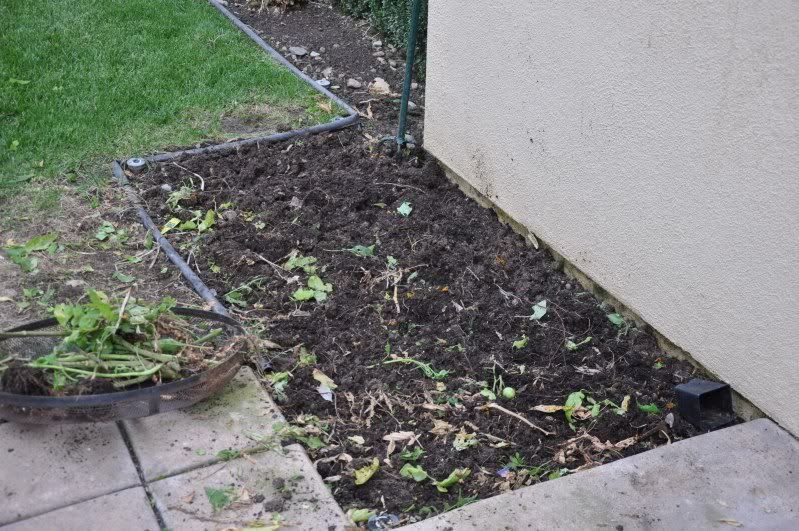 I did get one last good tomato from my plant: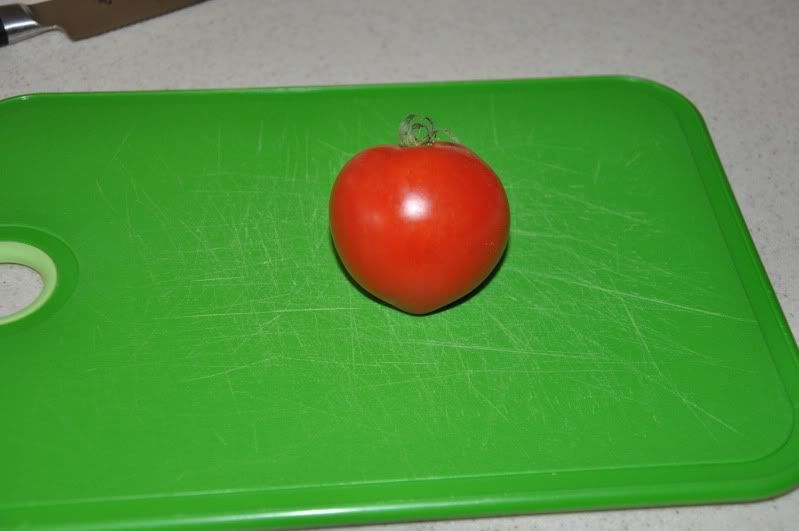 I'm considering doing some minor composting in the garden over the winter to make sure next years tomato plants do as well. Anyone have any advice?