A blog about what we had for dinner!

Monday:
Sushi from Sushi Plantation
Our favorite sushi joint is back in rotation after a short time off the list.


Tuesday:

Mini meatloaf and four cheese macaroni by Rachel Ray

Gavin loves this recipe so I decided to make it again. I should have cut the onions smaller, but Rachel Ray said chopped! Recipe note says next time FINELY chopped.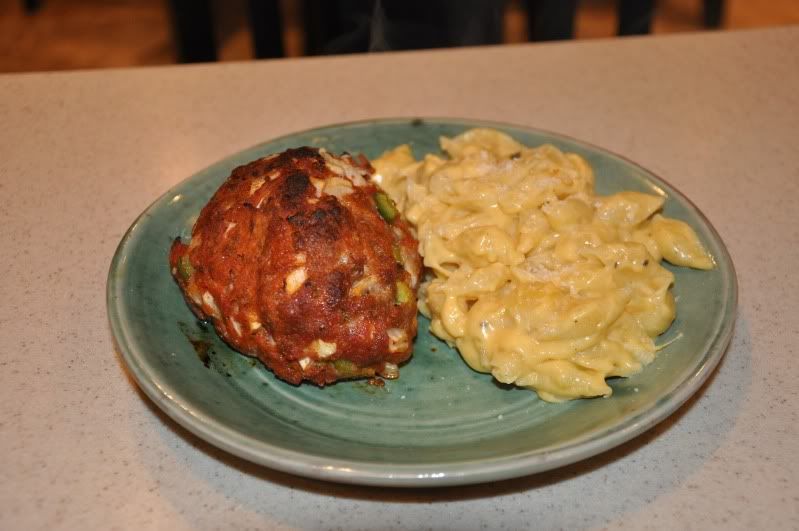 Wednesday:

.Pasta Salad from

Alyssa! We ate in class so I failed to get a picture, but it was a good meal.
Thursday

:

Upside down Pizza

Easy and healthy. Gavin prefers this to cheeseburger pie, although they are very very similar.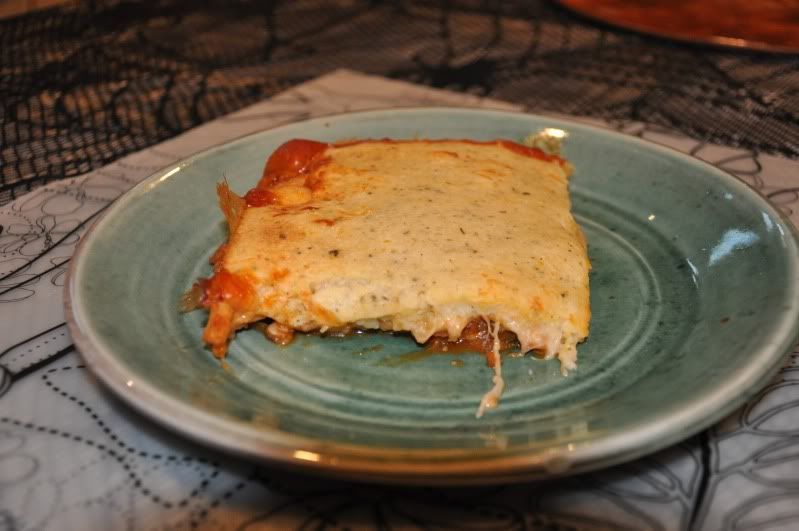 This week is a little short, but don't worry, my next post will make up for it!