My introduction into motherhood, and even so far into working motherhood, has been surprisingly gentle. Of course there are sleepless nights, moments of frustration and exhaustion, and typical worries, but overall, things seem to be falling into place perfectly.
And today, motherhood was literally a walk in the park.
With a high of 77 and not a cloud in the sky, it was the prefect day for mommy and baby to enjoy a walk.
Here's to more days just like today.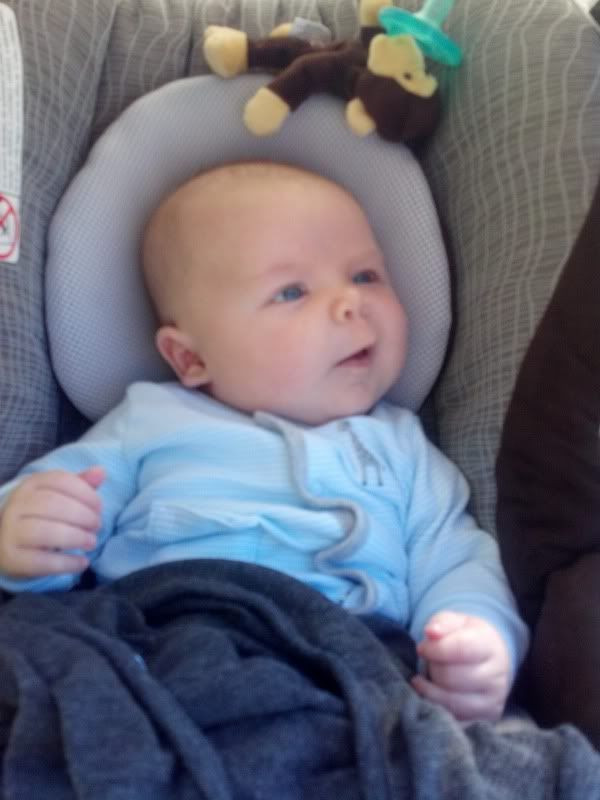 I agree, mom!