My favorite holiday has come and gone.
As per the theme of this year, had big plans, but they didn't work out as I'd hoped. Still, despite the attack of the giant cilantro,AND attack of the giant panic about hosting my first neighborhood get together, it was still a great Halloween.
See?
Pumpkin Town! I can't wait to watch it grow over the years! Not a great photo...
Haunted House. I <3 my house
BIG CANDY! BIG hit with the kids.
Working on the exterior decorations this year as well
Monster in the Tower
Dino!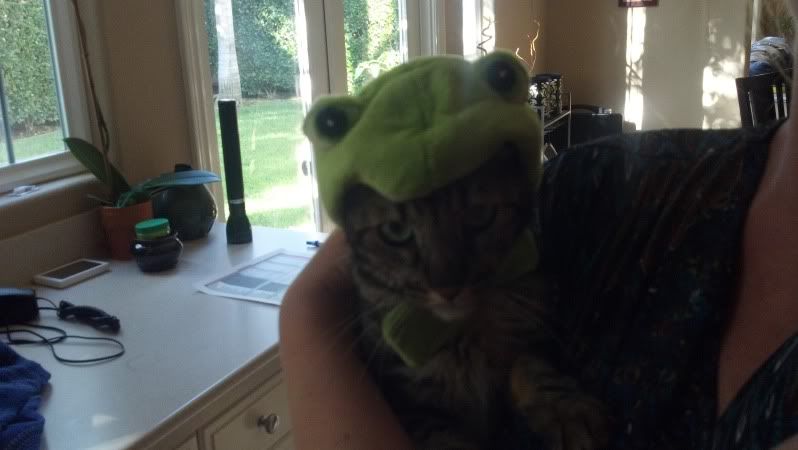 Least happy participant of the year award.