What a whirlwind of a week it has been! Last weekend, Gavin and I went home for our first 'official' wedding event. It was amazing and I was honored and overwhelmed to have such a clear reminder of all of the love and friends we have in our lives. I was also thrilled to meet baby Emily for the first time! Emily took her
very first trip
to come to our shower! I'll be posting more and pictures on facebook sometime this week. Thank you so much to everyone!
It's a good thing I didn't attach much importance to my Bracket, because there is no good news in that arena!
The summary for all non sports fans is that all the red= bad. Oh well... no win for the turtles this year!
I have a gift for my California friends, a change of season!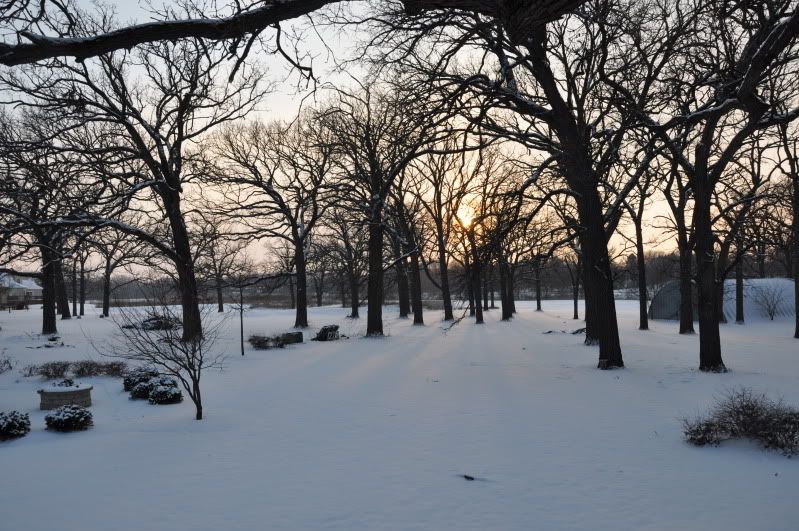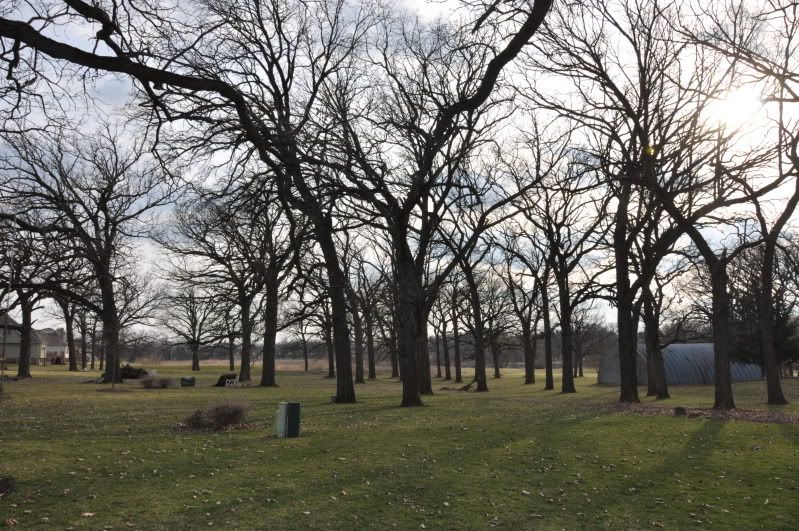 This is nearly the same picture taken at Christmas and over the weekend. One of the few draw backs of living in California (smog, housing costs, taxes, and State budgets aside) is missing out on seasonal change. I seem to be especially affected by this when I think about how much fun I had trying to shoot snow in Chicago and our beautiful spring here. Lucky for me, modern travel makes it possible to continue to do both without the hassle of living someplace where shoveling snow and wearing scarfs for non fashion reasons is a reality.
In other photo news, I've also got a pretty good lead on a cure for my 'auto' dependence with my camera. More on that after I have more time to investigate!