Gavin and my wedding day was, up until very recently, the happiest day of my life. I love that man so much and I thought there was no way I could love him more than I did on that day.
I thought that until I saw him put flowers on Taylor's grave for the first time, until I saw him whispering to my belly as our baby grew, until I saw him hold our son.
One of my fears, which I shared with Gavin, was that after the baby was born, everyone would forget about me and I would bleed out on the operating table (We thought for sure I'd be a C-section) while everyone held the baby. What I didn't anticipate was that I would completely forget about me but that highly trained doctors would take care of me and baby. When our son was born, and headed for NICU, I wanted his daddy to go with him. I think it was a difficult moment for Gavin because he was still worried about me, and he knew I had gone into this afraid. I saw his heart being torn as he tried to figure out what to do. "Go!" I urged him as the baby entourage rolled out of the delivery room.
When I arrived in NICU a few hours later and saw Gavin holding our son, my heart swelled.
I knew Gavin would be a great daddy, but he is even more incredible than I imagined. In the hospital, he didn't eat, sleep or shower , he was so busy taking care of Colin and me when he could. Since we've been home, he's taken care of me, done the chores I haven't been able to do, stayed up with the baby at night when I needed sleep, encouraged me when I was feeling frustrated, told me I was beautiful at least once a day, bought flowers, written love notes, and become the task master while I've floated through my new mommy euphoria. I am so incredibly lucky to have such a wonderful man by my side.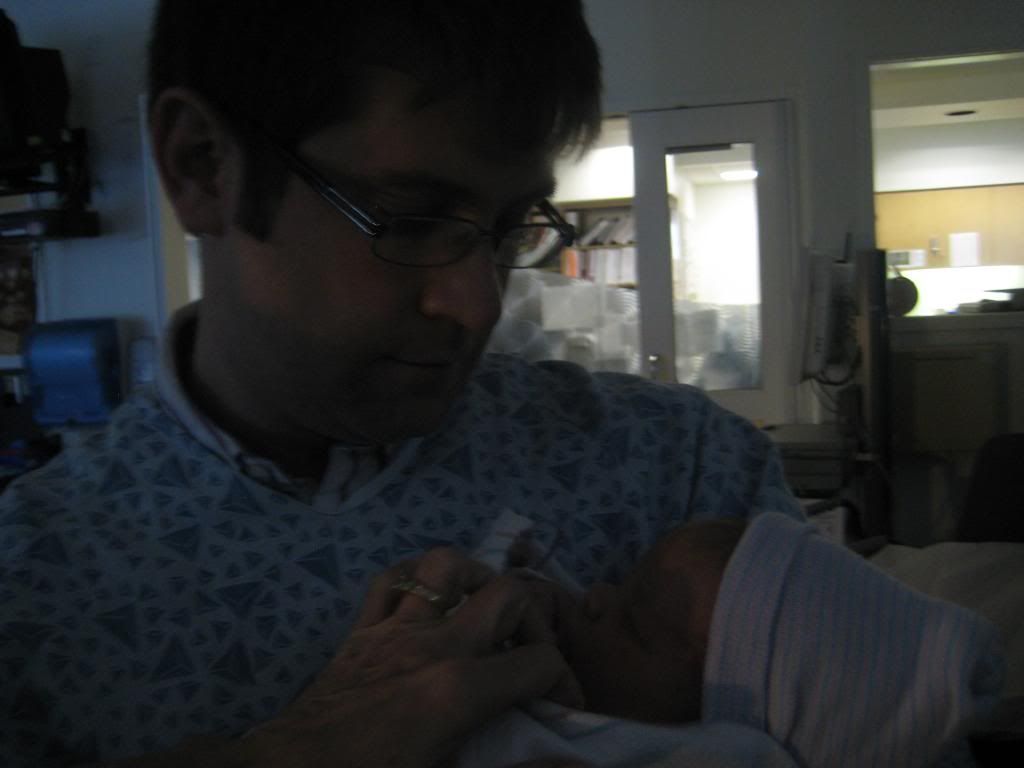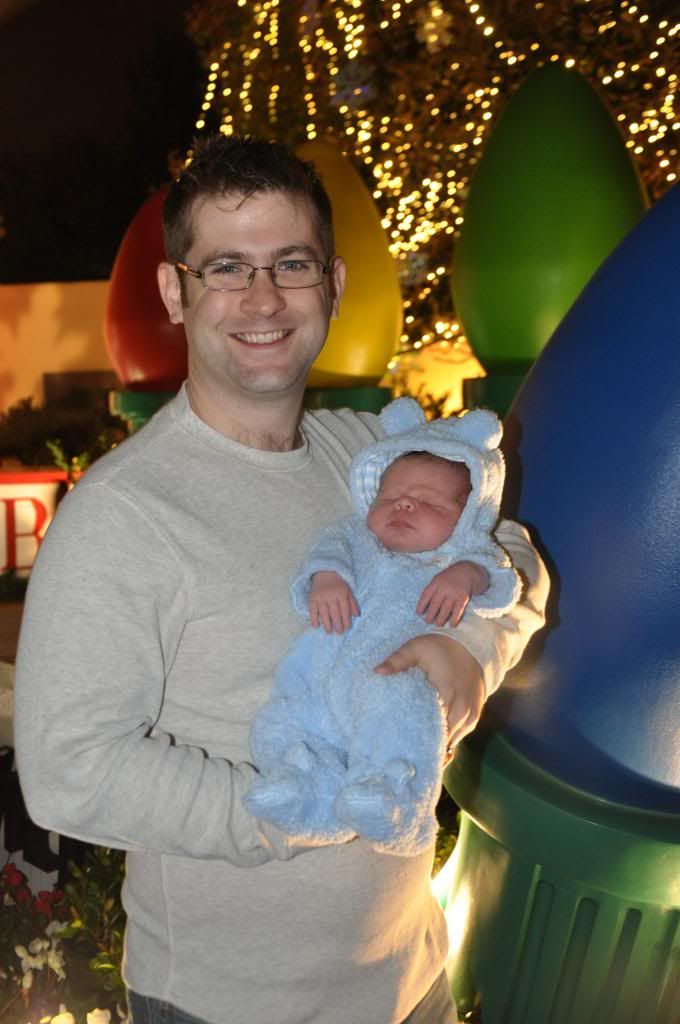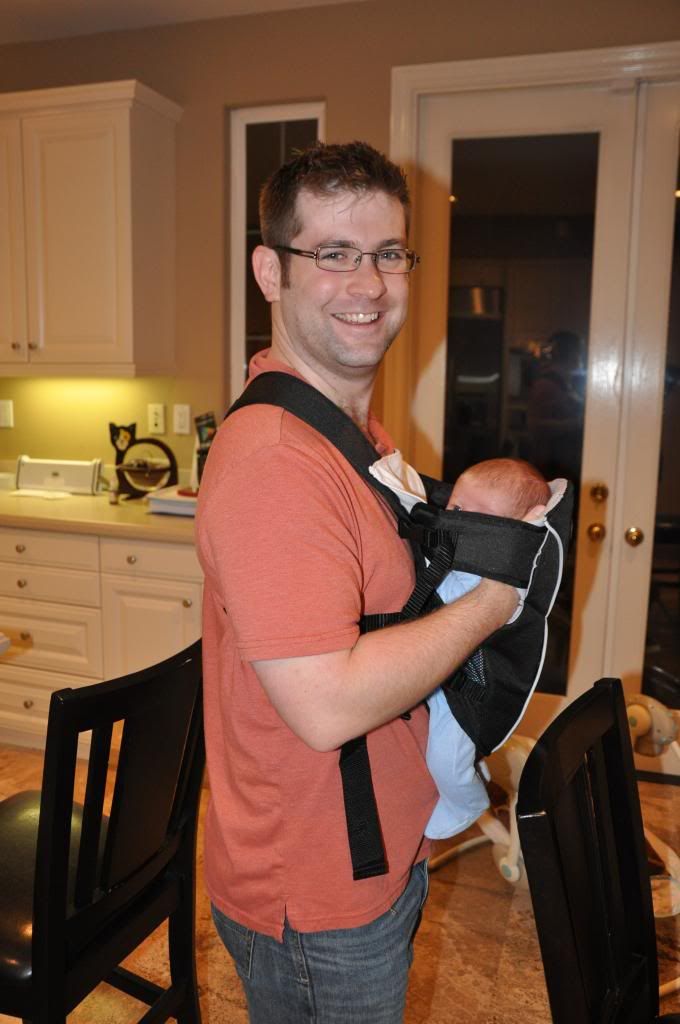 Thank you, Gavin. I love you. <3